The PlayStation 5 is currently on everybody's mind currently, with shops not being able to cope with the demand, digitally, and in store.
PS5 restocks are also very scarce, which is why we've compiled a list of where you can buy the new console in the United States and the United Kingdom. Keep this page bookmarked because we'll bring you all the new updates as soon as they arrive, and keep in contact with the retailers mentioned below because you never know when more stock will become available.
Where can I buy a PS5
This is the question that everyone has on their lips. Individuals are furiously refreshing retailer pages, in the hope to bag any limited stock that does appear. Below, are a list of retailers that are currently selling the PlaySation 5.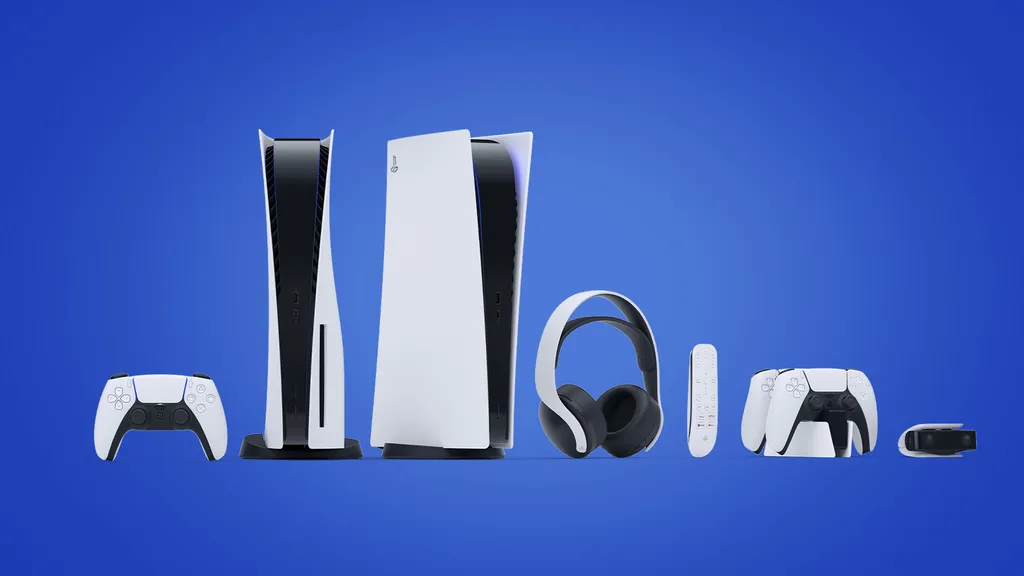 Amazon
Amazon is the most likely place to receive stock and you can set up alerts and get notified instantly here.
Smyths Toys
Have been out of stock but worth checking periodically.
Tesco
Latest messaging on site says "We are currently out of stock, please check back here for any further updates".
GAME
GAME have been fulfilling pre-orders and gamers have found themselves with copies on the day of release. They are likely to have stock soon.
Argos
A lot of individuals have had luck with Argos, plus there's the added benefit of being able to reserve it in store. Check below for stock details.
Currys
Currys had an incredible amount of site traffic on the day of launch, which resorted to them utilising a queue approach. However, a lot of people have been unlucky thus far but expect to be more stock fairly soon.
Games
A PS5 wouldn't be complete without the games that accompany it, and this year, PlayStation hasn't disappointed. The PlayStation exclusive on launch is none other than Marvel's Spider-Man: Miles Morales – PlayStation 5. But there are plenty, and below are where you can pick them up. That is of course, if you've managed to bag yourself a PS5.
Marvel's Spider-Man: Miles Morales
Cyberpunk 2077
One of the biggest games that all games are anticipating is Cyberpunk 2077, brought to you by CD Projekt Red. They also made a little well known game called Witcher 3: Wild Hunt, regarded as one of the best single players in gaming history. Expect hundreds of hours of gameplay with this. Although there isn't a PS5 version of it thus far, we expect that to change fairly soon.
Assassin's Creed Valhalla Amazon Limited Edition
Call of Duty®: Black Ops Cold War
Watch Dogs Legion Limited Edition
Accessories
PlayStation 5 has a variety of gadgets to make your life easier, for example, the Dual Station/ Charging Station. See our list below of what extras you can get with your new PlayStation 5.
Dual Station/ Charging Station (PS5)
Dual Station/ Charging Station (PS5)- See price on Amazon
PlayStation 5 Media Remote
PlayStation 5 Media Remote – See price on Amazon
PlayStation 5 PULSE 3D Wireless Headset
PlayStation 5 PULSE 3D Wireless Headset – See price on Amazon